Slide One
Custom Filaments & Cathode Heaters
Slide One
Tungsten, Rhenium, Molybdenum, Nichrome
Slide One
Union City Filament is the leading global producer of precision wound filaments and heaters for electron devices and ion sources, powering advanced Medical, Scientific, Industrial, Telecom and Defense systems.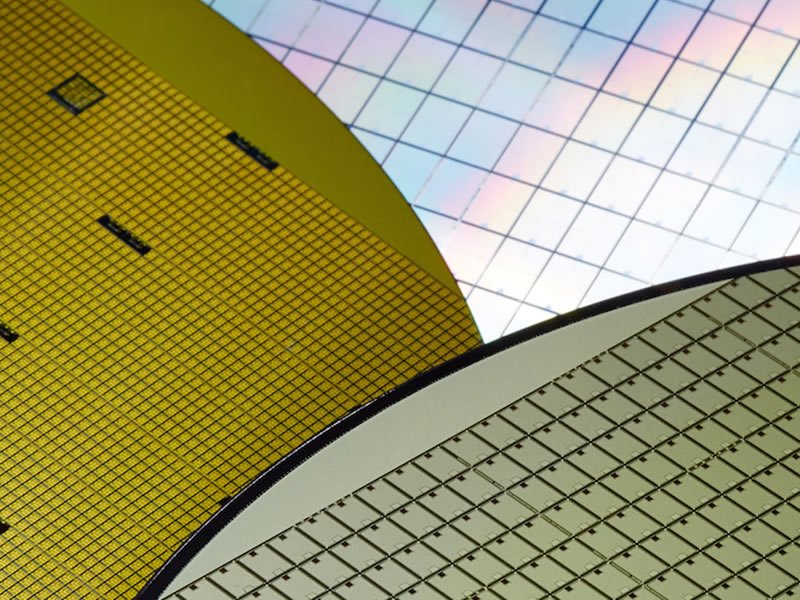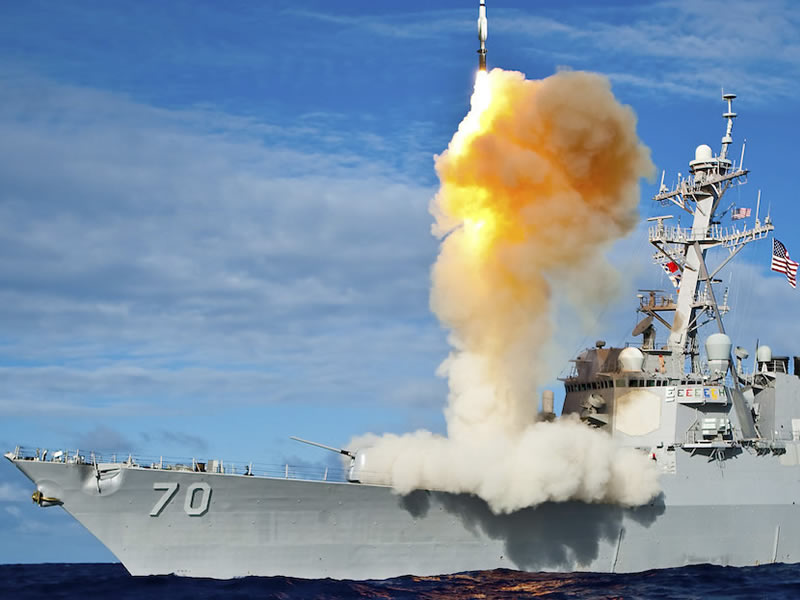 Our products are critical components within cutting-edge microwave and millimeter wave devices, x-ray tubes, mass spectrometers and other analytical sensors, getters, and infrared applications.
Union City Filament winds and forms wire and ribbon composed of refractory and precious metals including tungsten, molybdenum, rhenium, platinum, iridium, and nichrome into a vast array of configurations and custom designs while holding the tightest possible dimensional tolerances.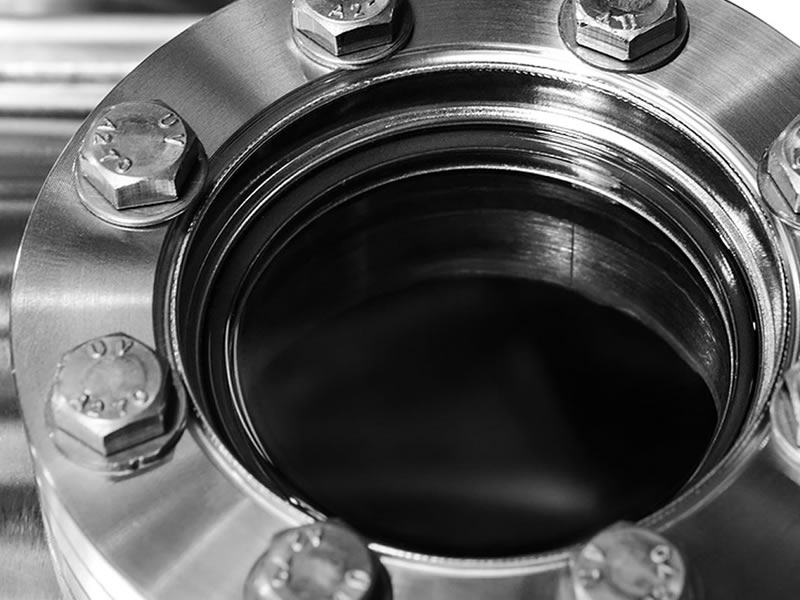 Questions? Contact us today for help.